Dynamics NAV ERP Upgrade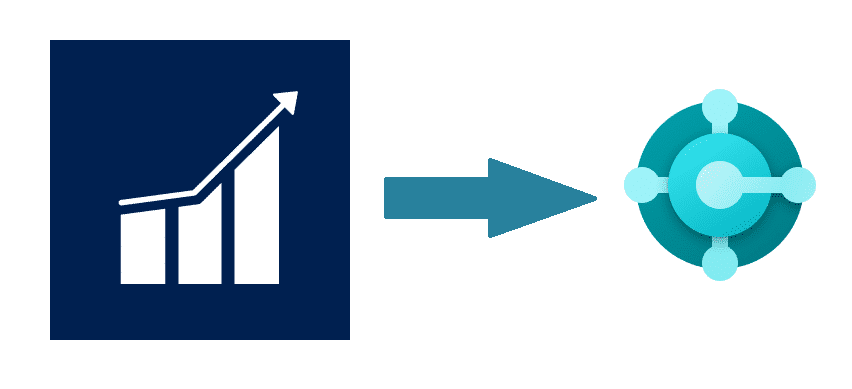 Dynamics NAV ERP Upgrade
If your preferred ERP System is Microsoft-based or are already using earlier versions such as Microsoft Dynamics NAV, it is very likely that an upgrade to Microsoft Dynamics 365 Business Central is in your future in order to keep up with the rapid pace of advancements and accelerate digital transformation for your business.
There are two fundamental differences between Dynamics NAV and Dynamics 365 Business Central: the first one being a wider reach and more flexibility that comes with the browser-based option for Dynamics 365 BC. This comes at the most opportune time where the world is switching to remote working due to the COVID-19 pandemic. Accessing the system through a web browser means that you can run all business operations from anywhere.
The second fundamental difference is on Licensing whereby Dynamics NAV is licensed for concurrent users while Dynamics 365 BC is licensed for Named Users. This means that all essential users of the system are granted access to avoid being locked out of the system when all concurrent licenses are in use for example.
Why Migrate to Microsoft Dynamics Business Central?
Microsoft will no longer introduce feature updates on Dynamics NAV. This means that as the world moves forward in ERP trends, businesses using earlier versions will be left behind and considered to be using 'legacy systems'.
Being a cloud-based solution, it is accessible anywhere, any time and on any device. Businesses moving to Business Central will not need to invest in further hardware such as servers because Microsoft is protecting the system from cyber threats internally.
With Machine learning and AI integration, Dynamics 365 Business Central produces better reporting using Jet Reports and Power BI while supporting the understanding of cycles and patterns to manage forecasts.
Dynamics 365 Business Central has been designed as easy to understand, use and adapt cutting down on training costs and capacity building that comes with new systems.
Microsoft updates Dynamics Business Central twice a year. This means that you are always using the latest, secure solution for your business.
At Panache Technohub, we have assisted our clients to have a seamless upgrade through the key steps ranging from converting the database, upgrading the application code and migrating data. We have created this weekly blog series to assist you navigate the big move and everything in between. Stay alert for the next post and subscribe to our newsletter to stay updated on latest news.
Author: Kate Malusi
Technical Program Manager