Home – Panache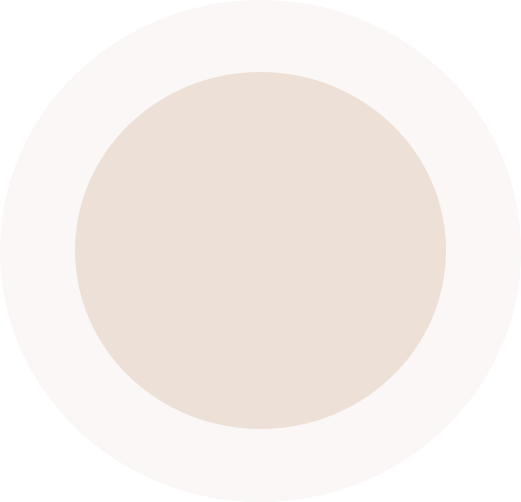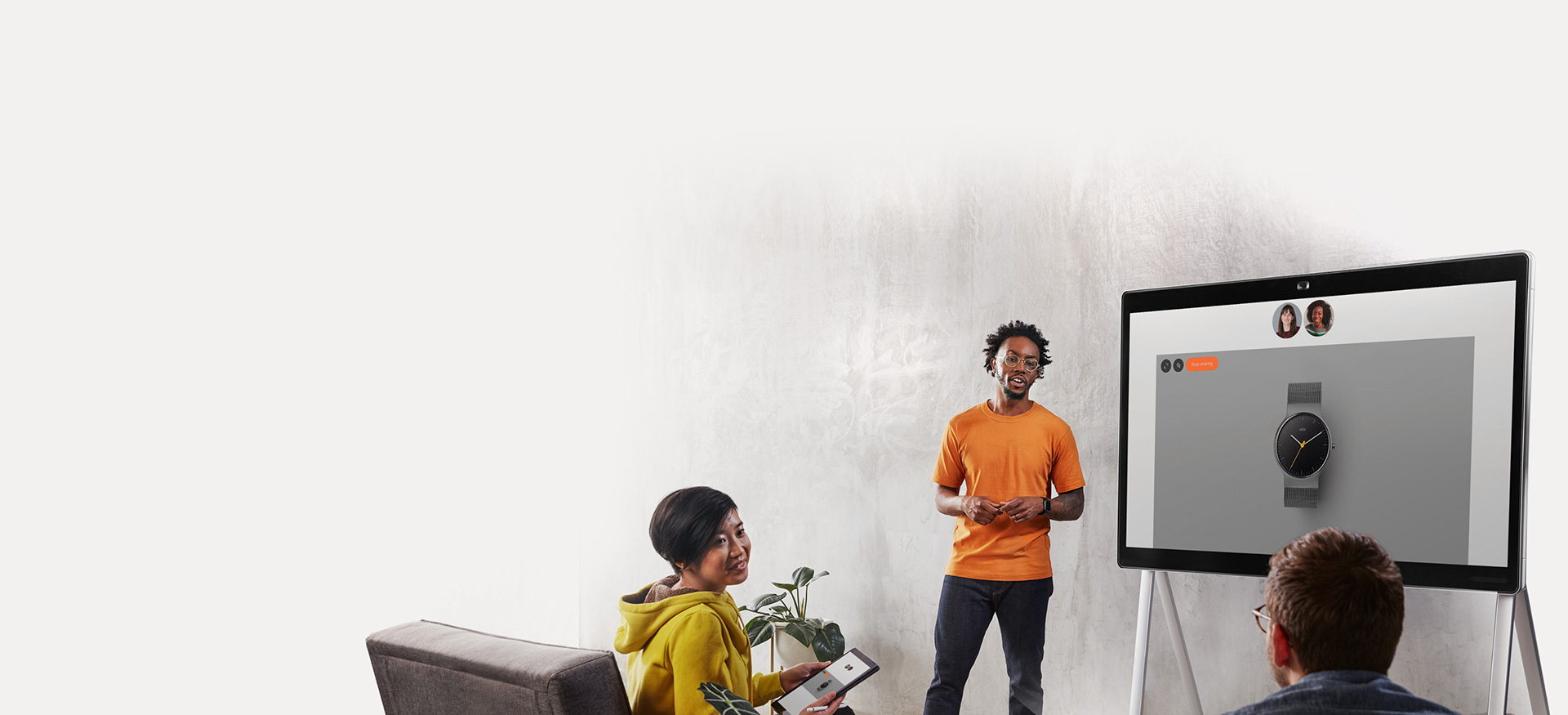 System Implementation & Consulting
We Facilitate All
Your IT-Related Services & Solutions
Highly Tailored IT Management & Support Services.
Get Started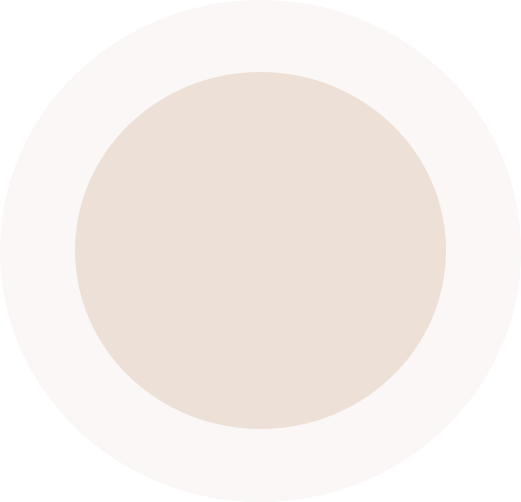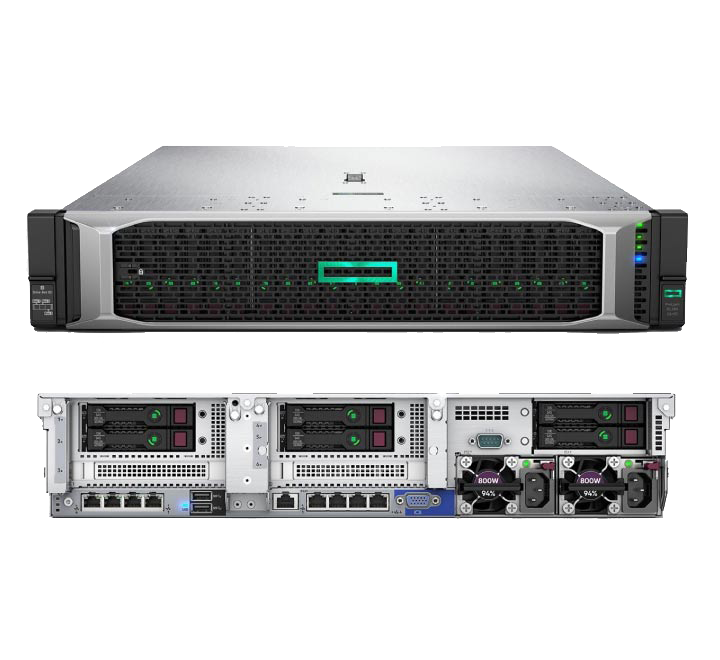 Hardware & Accesories
Let Us Get You
The Right Hardware For Your Enterprise
Efficient & Durable Hardware from Known Brands.
Get Started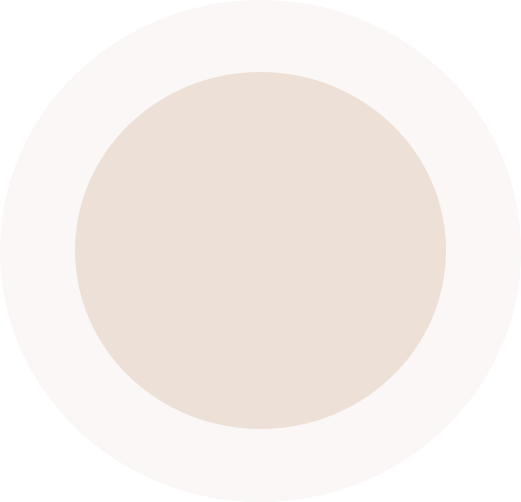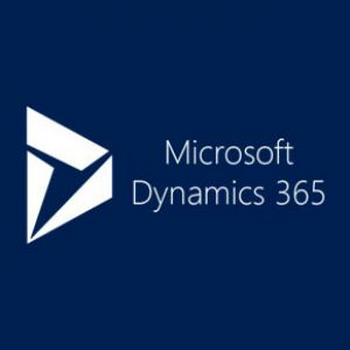 Microsoft Certified Partners
Our Skills Have
Been Tried, Tested and Certified.
Microsoft Partners Since 2018
Get Started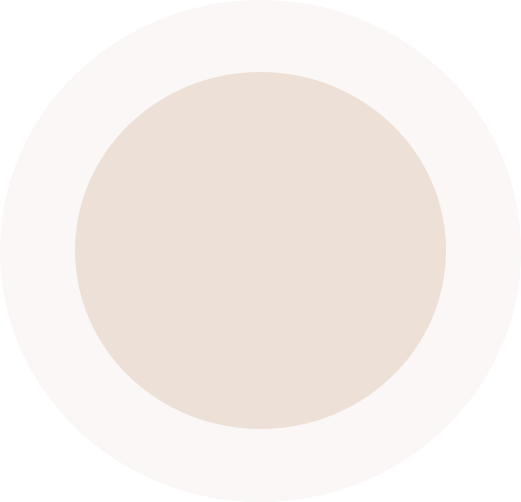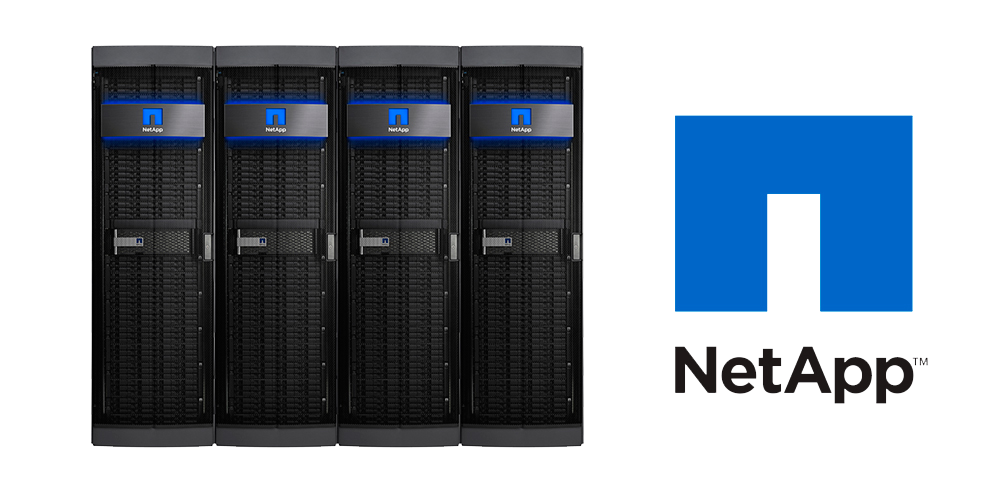 Building a data fabric
Put your data to work
in the apps that run your business.
Unlock the best of cloud.
Get Started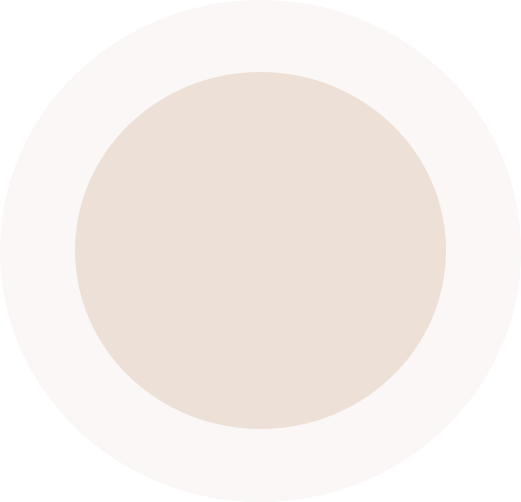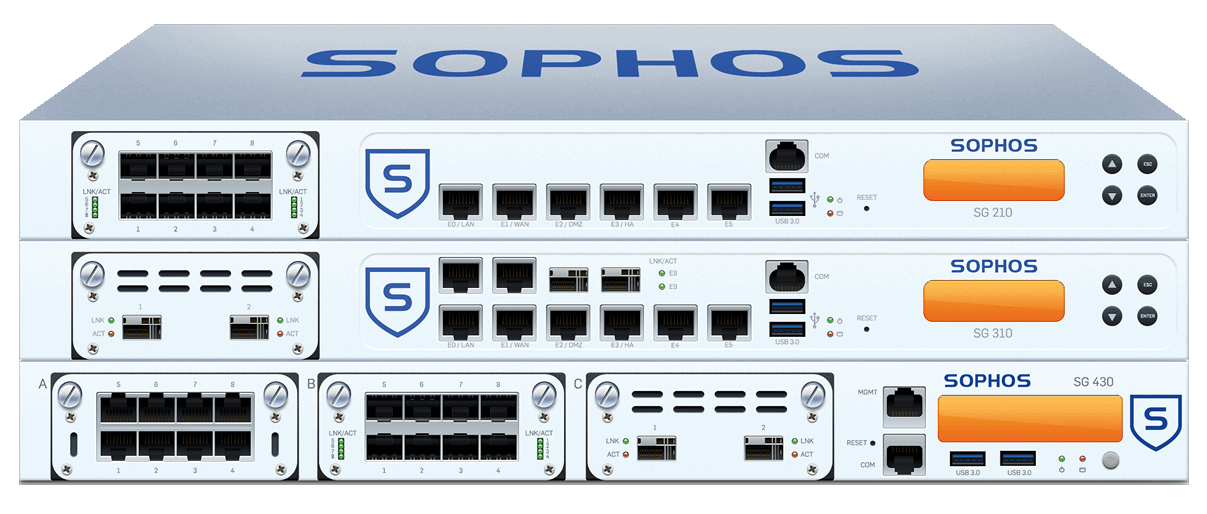 For Diverse IT Environments
The optimal balance between performance and protection
Unleash the full potential of your network.
Get Started
Our company
What to expect:
Panache Technohub will help you follow your objective and implement strategies that are unique to your business to see it through to completion, as your preferred IT partner and solutions provider, we won't just follow instructions, we will unleash the full potential of your vision.
We've got the right solution for you
We only use the latest, proven technologies for our solutions.
Direct &
Joint Venture
Happy clients
Successful
Deployments
Completed projects
Qualified
Team
Skilled Staff
Hours of
Support
Onsite/Offsite

Microsoft plans to roll out active subscriptions for Dynamics 365 in Kenya by July this year, in a bid to enhance it's …

Upgrading your ERP System to Microsoft Dynamics 365 Business Central. …