About Us
Our company
We firmly believe that authentic partnerships matter where successful growth is eminent.
Make us your Go ToICT provider today.
How can we help your business?
We are predominantly a futuristic ICT Hub for solving all technology-related issues in the continent cutting across basics to complex and sophisticated technologies with a primary role to enhance business performance, facilitate growth, profitability, and efficiency.
Why choose us?
We are your go to business process automation and systems integration partner, with a wealth of experience around Microsoft, Cisco, SAP, NetApp, Sophos and our own in-house solutions, you can rest assured that we will deliver quality solutions with the added advantage of being able to measure your success.
Let's Talk About Your Project?
Panache Technohub provides professional services to assist in the entire project lifecycle. This includes but is not limited to: Project Recovery, Upgrade and Support, Product Selection and sales, Implementation &, Development.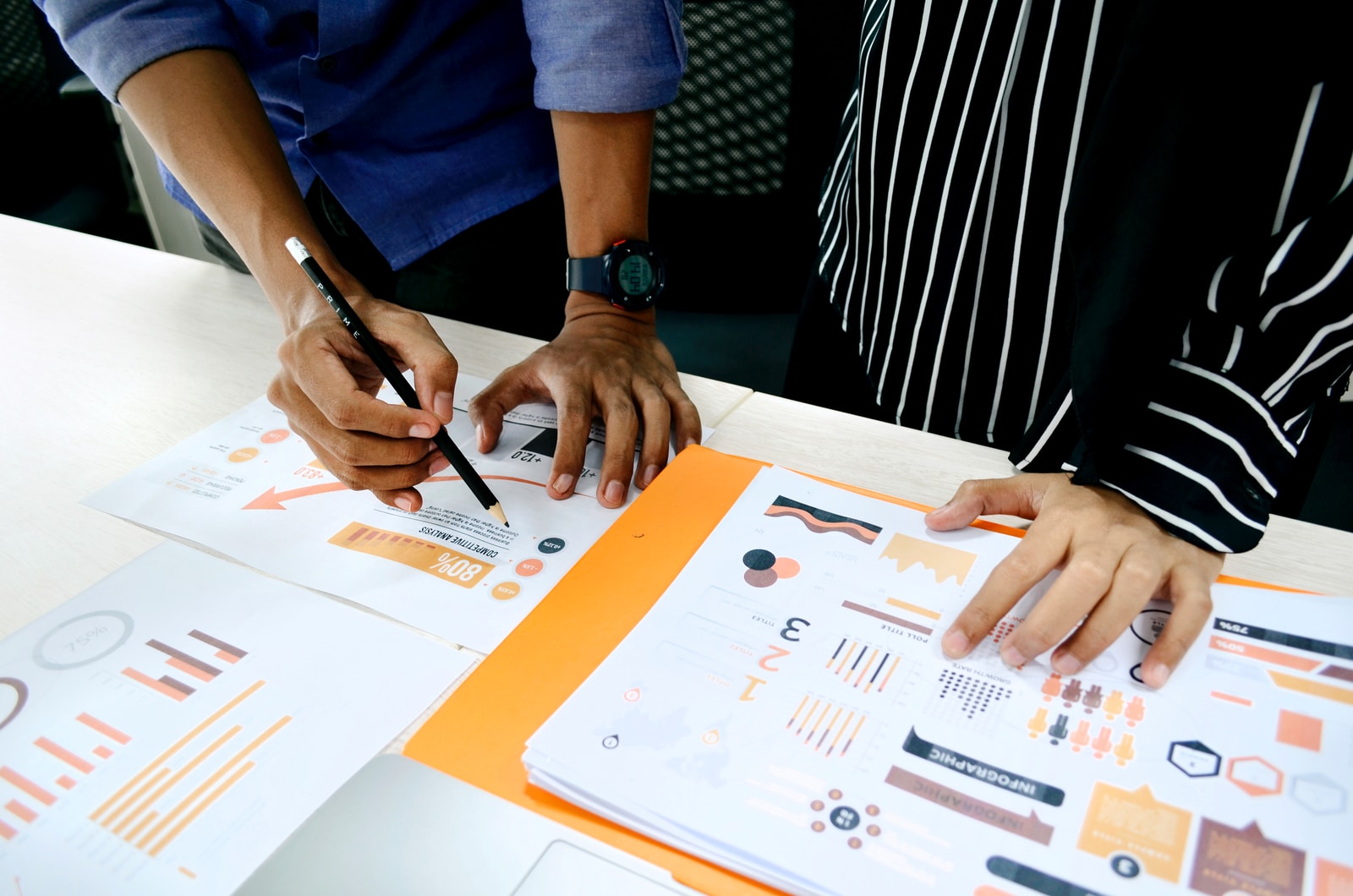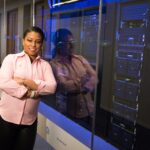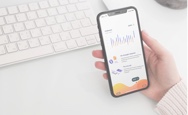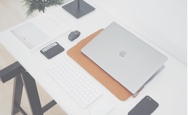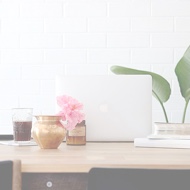 Hire us, why not?
We excel because:
Empowering digital transformation.
Our Mission
To Research, Plan and Apply Clever Attention to details in Deploying Perfected Business Solutions to our clients
Our Vision
To be the most Iconic Business Solutions Development Institution in Africa.
Hours of
Support
Onsite/Offsite
Successful
Deployments
Completed projects
Direct &
Joint Venture
Happy clients
Qualified
Team
Skilled Staff